Hart Stores suspends dividend
June 12 (Reuters) - Canada's Hart Stores Inc (HIS.TO), an operator of mid-sized department stores, said it has suspended regular dividend to use the cash flow from operations to fund its growth plan.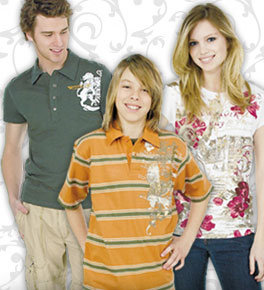 Hart Stores Inc
Hart Stores, which reported a loss for the first quarter on Thursday 11 June hurt by a weaker Canadian dollar, said it has reserved the decision to issue dividend in the future.
The company opened nine new stores last fall and two new stores during the first quarter, and plans to open another location in the near future.
Hart Stores shares were up 17 Canadian cents, or 13 percent, at C$1.48 Friday (12 June) afternoon on the Toronto Stock Exchange. (Reporting by Krishna Chaithanya in Bangalore; Editing by Ratul Ray Chaudhuri)
© Thomson Reuters 2022 All rights reserved.